Day 84 - what hit us in November?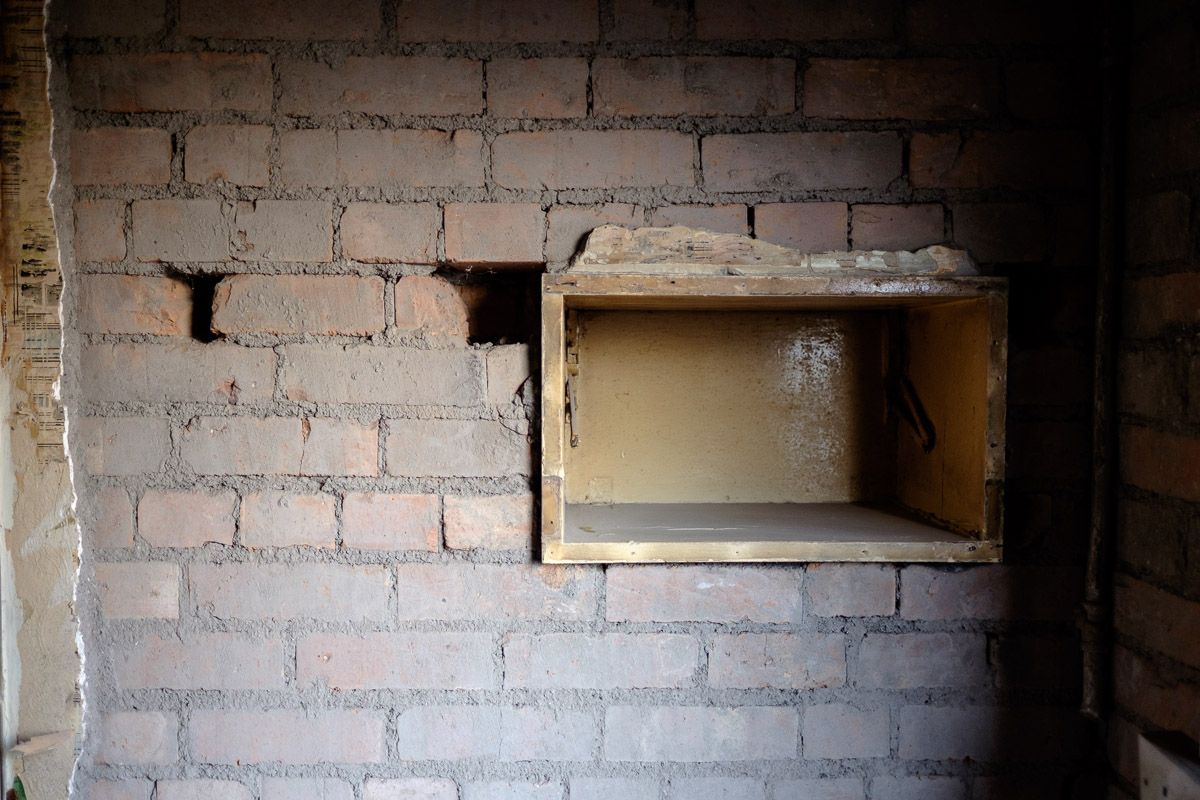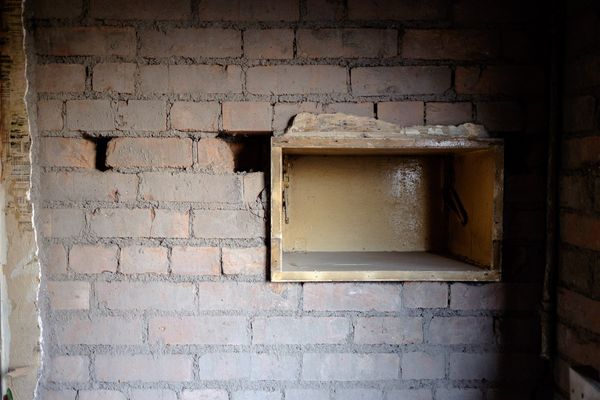 Photo by Philip Swinburn / Unsplash
Well a load hit us...work, travel, DIY...but here's a quick summary:
First week in November we were in London as a family to catch up with old friends and visit old haunts. That Saturday Mehdi said goodbye to us in Liverpool street station, and myself and the boys got the Stansted express for our flight to Dublin, while he flew on to San Francisco.
I arrived in time to heat up the house a bit for our guests (my sister, her husband and 3 kids) who arrived Saturday evening for a flying - but really fun - visit. My sister's husband is a really good carpenter who was daunted by the amount of work we've taken on. I'm still optimistic we can handle things, so that shows you how much I've learned in the past month ;)
Mehdi stayed in San Francisco for 10 days, which was quite tough on us back in Dublin. I've often found that the first week of moving into a new house is fun - everything is chaotic but interesting - but after that, the kids want stability and routine - and we certainly hadn't nailed that in mid November. I'd also found a new job and had the stress of resigning from a position that I've very much enjoyed in a company I've worked with for a long time. There seemed to be a LOT going on.
When Mehdi got back we focussed on the practical things we could plan and do to make the house warmer and watertight for Christmas. We had an interesting workshop with Simon Lewis of Neighbourhood Construction where we learned about his principles of Internal Weather and did some measuring for polycarbonate glazing, among other things.
Then we had a bit of a 'break' with both of us in the house at the same time for 9 straight days. That ended when I headed off to Cong in County Mayo for what turned out to be a fun and fascinating weekend with geeks, techies and creatives from all over Ireland at Cong17. The conversations were loud, the pints dark and the singing lusty. I arrived (a tiny bit hoarse from singing until 3am the previous morning) back to Dublin on Sunday afternoon. Then Mehdi flew out to London the next morning. He got back the following Friday and we tried to have a quiet weekend before I flew to Edinburgh for a 2 day workshop.
All this might account for our exhaustion levels, and the lack of blogging time. Luckily, we've had Mehdi's mother visit us for 5 days last week (she helps not just with the boys, but also with food and organisation). That gave us some breathing space for me to get up to Belfast for my final day of work and the office Christmas party. I'm now enjoying 2 weeks off before the start of my new Dublin-based role in January.
I'm hoping to catch up with posts on the things we have learned - both good (curtains - done right - are a wonderful form of insulation) and bad (dry rot sucks). That's while organising Christmas (our first in Ireland!), doing DIY (secondary glazing!), arranging food n drinks for friends and neighbours (Mehdi does a mean mulled wine...) and finishing my second novel (coz there's not enough on my plate).
Nothing like a rest. And I guess this will be nothing like a rest...