This is the story of our late Victorian / early Edwardian family home restoration as it happens, for better or worse.
We got the keys on the 28 September 2017. In the words of the estate agent, the house can be described as being in its "original condition". Despite that, we decided to move in ASAP with our 2 and 6 year old boys. Why? Well, partly because we believe that it's important to understand how a period property works, how it was built, how it was maintained and what its strengths and weaknesses are before launching into potentially disastrous building works. Partly because we've paid over £121k in rent in the past 6.5 years to live in five different properties in 2 different countries - we are a little tired of renting and moving. And partly - perhaps mainly - because we don't have the funds to finance a large restoration project anyway.
We want to try and preserve the period features and character of the property wherever possible. We're not in a rush - our kids are at a very adaptable age - and are excited by the space and character of the house. We want to do the work properly with an eye to the future, using skilled craftspeople rather than rushing into short-term fixes. We're giving ourselves 5 years to complete this project.
Who we are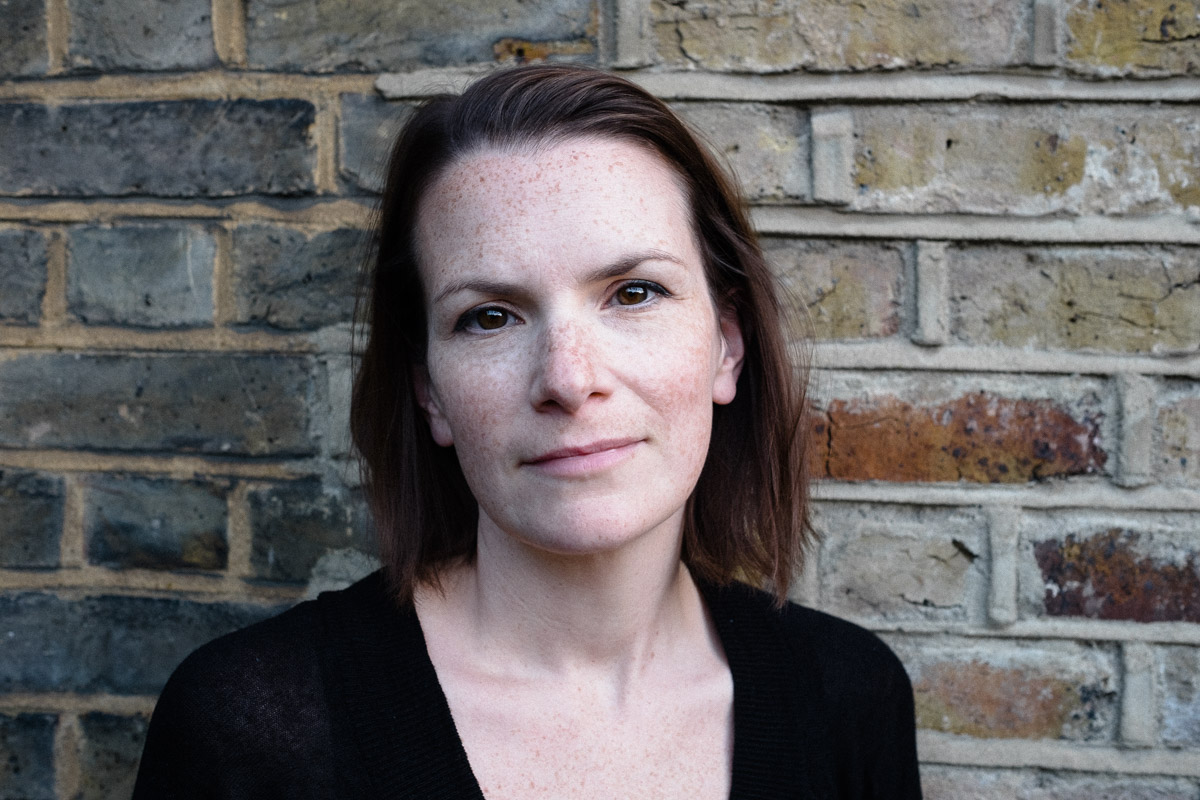 Michelle Gallen is a writer, startup / EdTech / language-learning / neuro-science geek, public speaker and instructional designer. She also loves DIY, even if she is (in the words of the 6 year old) 'still learning'. She grew up in a family of 8 in a Victorian parochial house in the Irish countryside.
You can reach out to Michelle on Twitter or LinkedIn.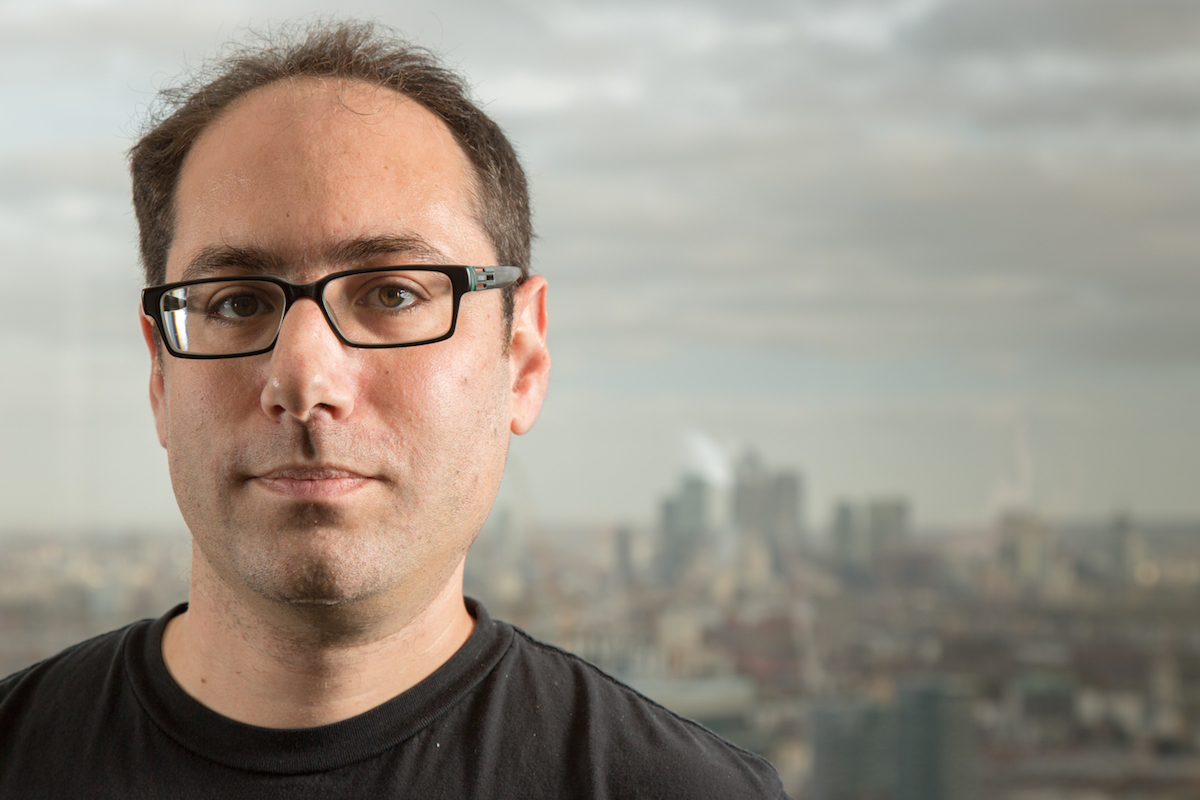 Mehdi El Gueddari is a software developer working at Salesforce (which is incidently an awesome company to work for. Ping me if you'd like to know more). He hates DIY with a passion. But he loves figuring out how things work to an insane level of detail. He grew up in a family of 7 in a stone-built farmhouse enduring a never-ending cycle of DIY restoration deep in the French countryside.